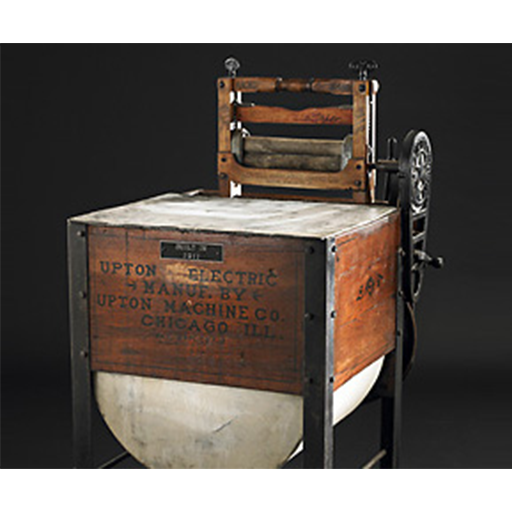 WHERE IT ALL BEGAN
Louis and Emory Upton found the Lipton Machine Company in Benton Harbor, Michigan, to produce electric motor driven wringer washers.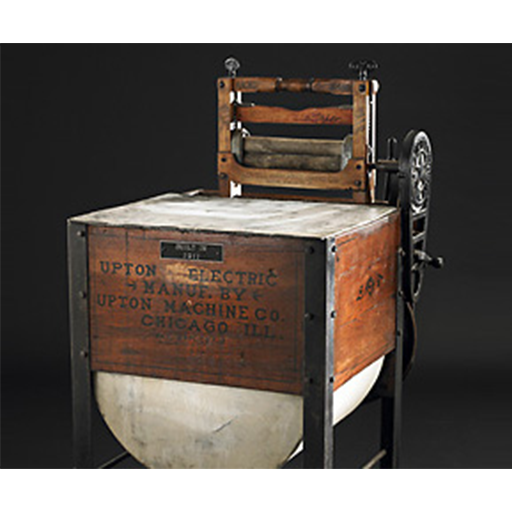 MOTORISED WASHERS: A NEW ERA
The company merges with the Nineteen Hundred Co. and in 1938 the first washer with motorised agitation is born, ushering Whirlpool into a new era of time savings and convenience.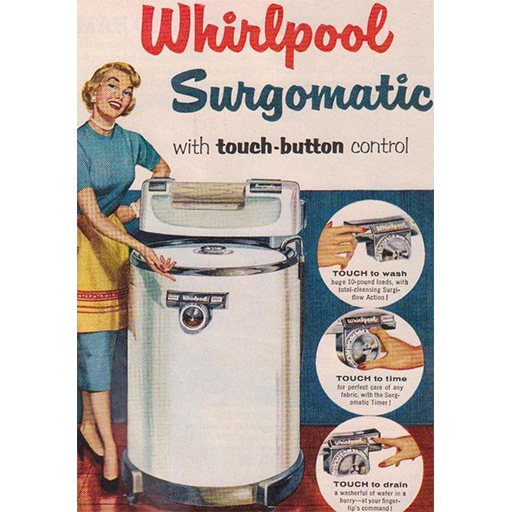 THE FIRST WHIRLPOOL AUTOMATIC WASHER
The Nineteen Hundred Corporation successfully launches the first Whirlpool brand-name automatic washing machine in two years. A nationwide campaign to enhance brand awareness and distribution expansion launched.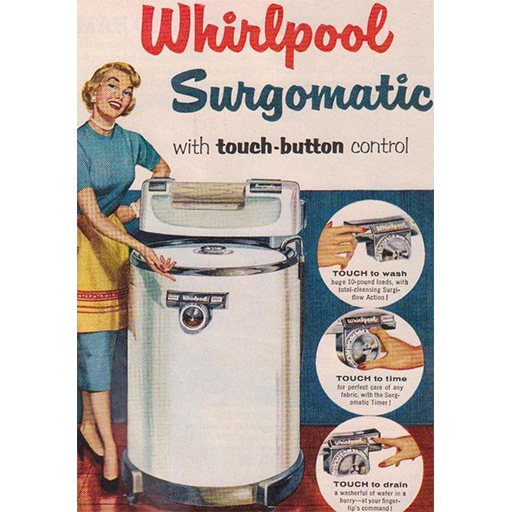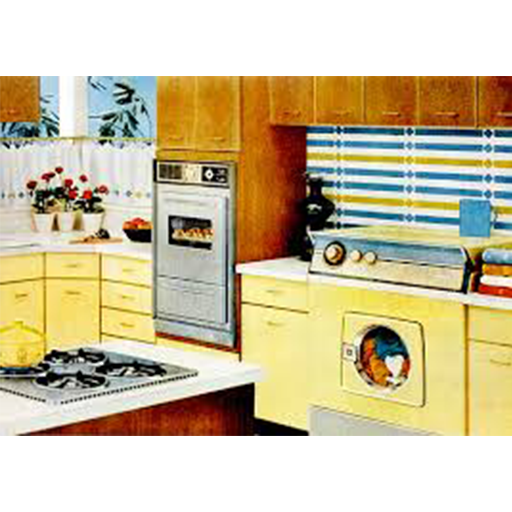 BUILDING A PRODUCT LINE
A full line of appliances under the RCA-Whirlpool brand is launched. Whirlpool covered 12 types of appliances available in 150 models.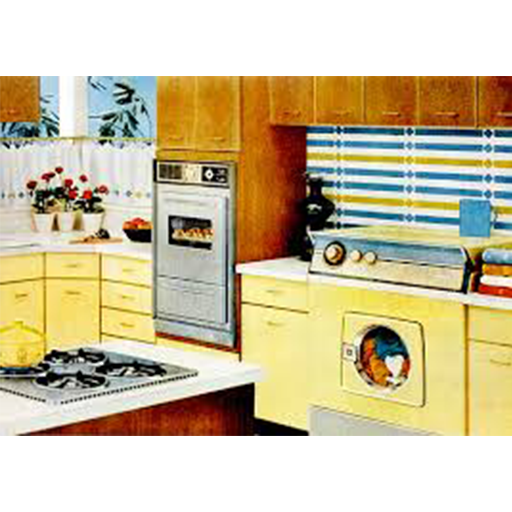 THE FLAGSHIP BRAND
The RCA Whirlpool brand name changes to Whirlpool, establishing the Whirlpool brand as the company's flagship brand.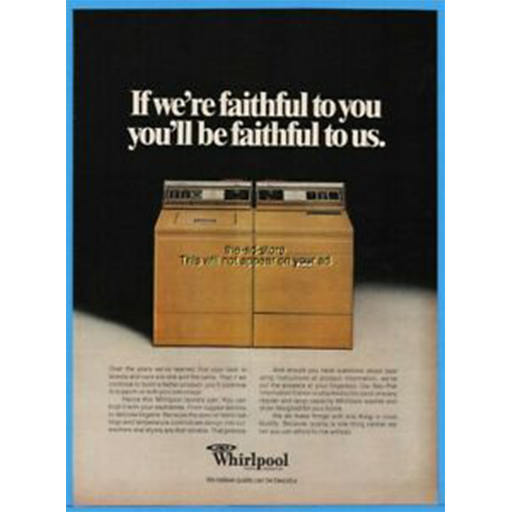 DIVERSIFYING THE PRODUCT LINE
Improving products for residential use remained an important priority for Whirlpool during the 70's. In 1977 the brand introduces the first automatic clothes washer with solid-state electronic controls and a line of four Whirlpool microwave ovens, as the market was finally ready for a new concept in cooking.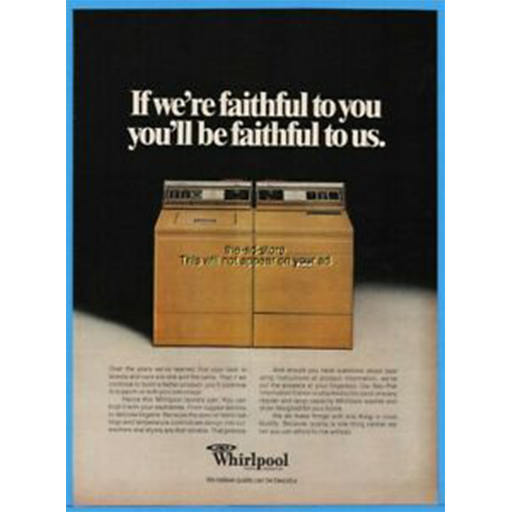 WHIRLPOOL'S ENTRY INTO EUROPE
The Philips-Whirlpool brand is launched in Europe, supported by a pan-European advertising campaign introducing for the first time its brand ambassador the Whirlpool Goddess. By 1993, Whirlpool is a stand-alone brand in all communications.
GOING GREEN
The Whirlpool brand launches the Resource Saver washer, the industry's first energy and water-efficient top-loading washer. The appliance receives an ENERGY STAR qualification and the Good Housekeeping Seal.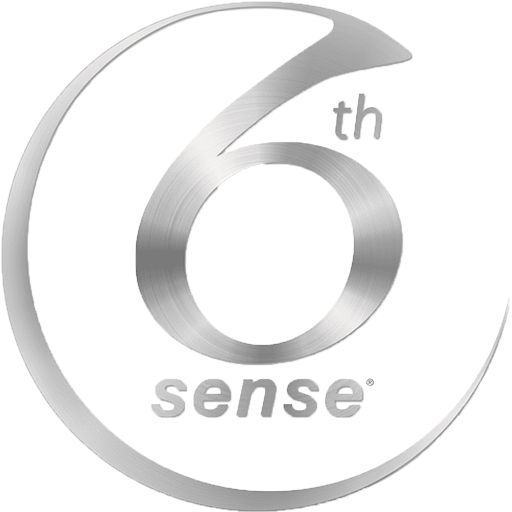 THE 6TH SENSE
Whirlpool's intuitive sensor-based technology. 6TH SENSE, appears for the first time in the brand's communication, establishing its role as the intelligent technology able to "sense adapt and control" to take the guesswork out.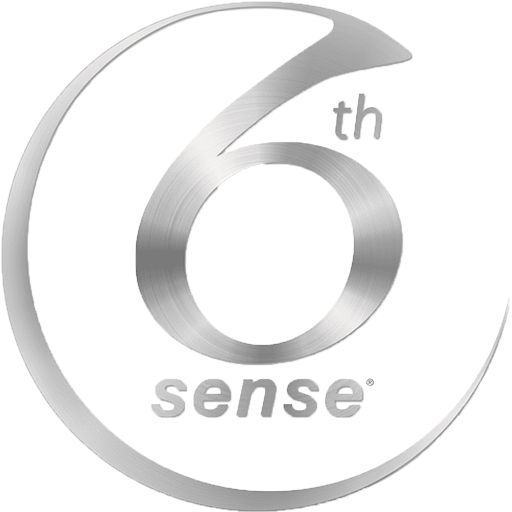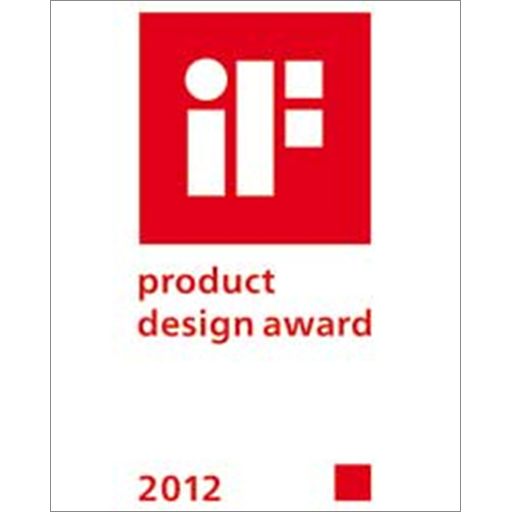 DESIGN & AWARDS
The Whirlpool brand iXelium cooktop wins the prestigious IF Gold Design Award. The IF product Design Award is an important international competition that covers all areas of product design and serves as a platform for design related innovations.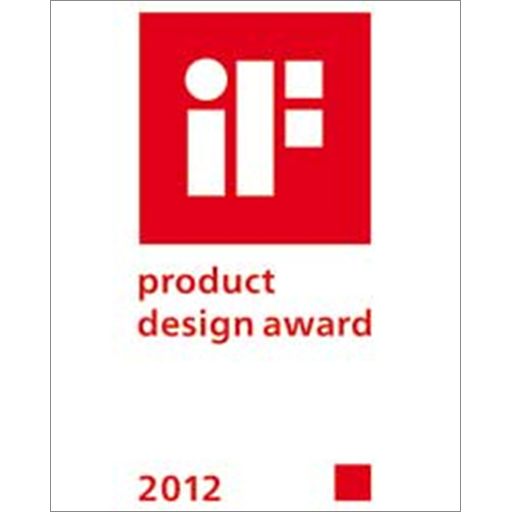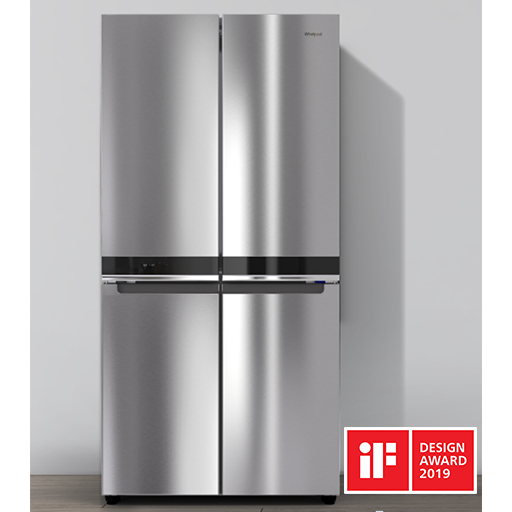 WHIRLPOOL'S NEW FOUR DOOR FRIDGE
Whirlpool's new four door fridge is part of the W-Collection. Mirroring contemporary home design trends, its polished aluminium blade and elegant full-width black interface, ensures that this 591L appliance seamlessly complements any home.