Teach your kids about shapes by having them fold towels with you. Name the shape as you fold and talk about how many sides and corners you see on each.

Step 1: Rectangle
Lay the towel out flat in front of you, with the long way side to side.

Step 2: Square
Bring both left corners over to the right corners to fold the towel in half.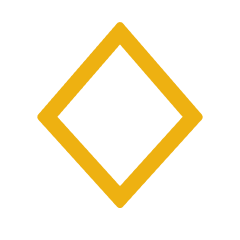 Step 3: Diamond
Rotate the folded square 45 degrees, with corners at the top and bottom.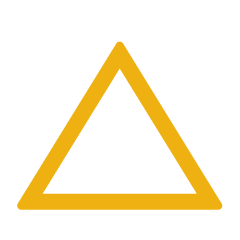 Step 4: Triangle
Fold the bottom corner of the diamond up to the top corner.